Archives by Date:
Archives by Subject:
June 20, 2011
HeLa 4 Life Bike-a-Thon HeLa Ryders Thank Rebecca Skloot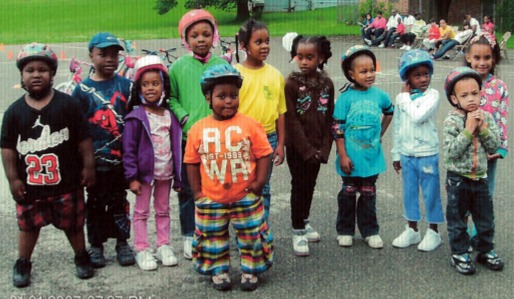 On May 14, 2011, children of Roanoke, VA (Henrietta Lacks's hometown) celebrated "Henrietta Lacks Day" and participated in a HeLa 4 Life Bike-a-Thon fundraiser at the Forest Park Baptist Church to benefit the Henrietta Lacks Foundation, a non-profit organization founded by Rebecca Skloot, author of The Immortal Life of Henrietta Lacks. Read the full story here.
The HeLa Ryders sent these sweet thank-you notes. We post them here, with our thanks for everything the Ryders have done for the Henrietta Lacks Foundation.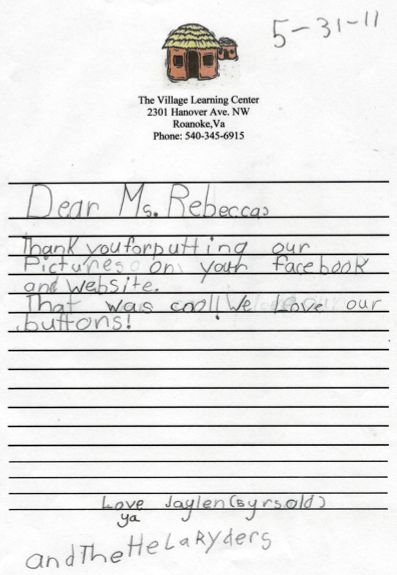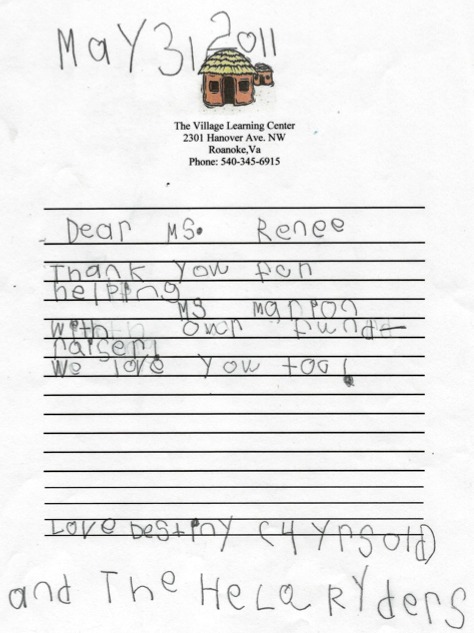 Named by more than 60 critics as one of the best books of 2010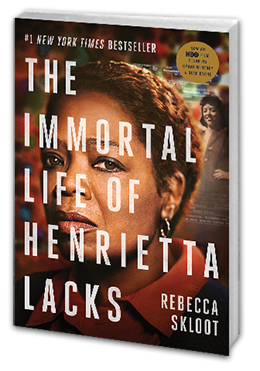 Buy the Book
Learn More
The Henrietta Lacks Foundation strives to provide financial assistance to needy individuals who have made important contributions to scientific research without their knowledge or consent.