Archives by Date:
Archives by Subject:
August 6, 2010
Historic Marker to be Placed on Henrietta Lacks's Home
Tomorrow, the town of Turner Station just outside of Baltimore will place a historic marker at 713 New Pittsburgh Ave, the home where Henrietta Lacks lived the final years of her life. The ceremony is open to the public. Click here for more information.
Named by more than 60 critics as one of the best books of 2010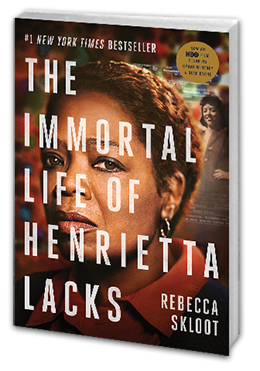 Buy the Book
Learn More
The Henrietta Lacks Foundation strives to provide financial assistance to needy individuals who have made important contributions to scientific research without their knowledge or consent.