Archives by Date:
Archives by Subject:
August 8, 2011
TV Quiz Show Jeopardy! Features Question about The Immortal Life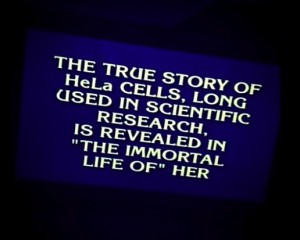 On July 29, 2011, The Immortal Life was a "double jeopardy" question on the TV Quiz Show Jeopardy!. Rebecca Skloot was flooded with emails, tweets, and phone calls from people who saw it and shouted out the answer at home.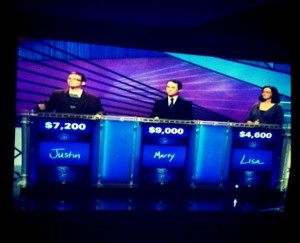 "Love this!" says Rebecca Skloot. "I absolutely adore the image of thousands of people all over the country screaming "HENRIETTA LACKS" at their TVs in unison … Deborah Lacks would be so proud. And for the record, the contestant on the left with the big grin in the second photo got the question right for $2000. Many thanks to author Jamie Ford who snapped these pics for me – his book was a question on the show too. (You know your book has gone mainstream when … )"
Perfect for reading groups and classrooms! Check out this reader-generated online Jeopardy! game – you can play with up to 12 teams.
Named by more than 60 critics as one of the best books of 2010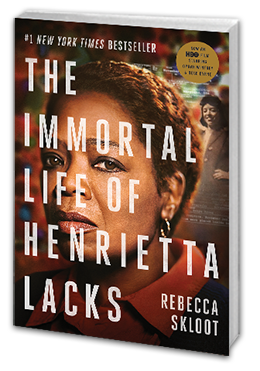 Buy the Book
Learn More
The Henrietta Lacks Foundation strives to provide financial assistance to needy individuals who have made important contributions to scientific research without their knowledge or consent.