Archives by Date:
Archives by Subject:
July 8, 2010
Pardon Our Dust While We Move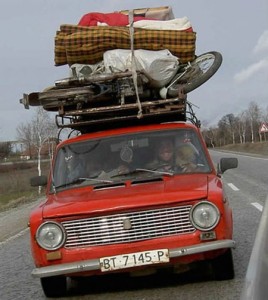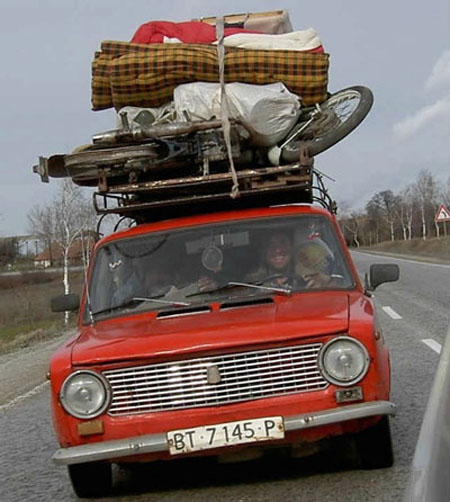 As many of you know, I moved my blog Culture Dish yesterday from ScienceBlogs, where it's been the past few years.  As Carl Zimmer pointed out in his post about PepsiGate and the many bloggers who relocated, moving a blog is no small undertaking.  Fortunately, I have a rockstar web designer who created this blog here yesterday and transferred my old Culture Dish archives to this site.  But we still have quite a bit of work to do, so pardon our dust.  The photos didn't transfer from the old blog, and some of the formatting of the old posts and comments are wonky from the transition, as is some of the layout of the blog page.  And comment moderation is on because … well … I can't figure out how to turn it off.  We'll be fixing all of that and adding new features in coming days, but I wanted to throw this post up to welcome folks to the new Culture Dish, which may or may not be the permanent Culture Dish. I haven't decided yet.
I've been giving a lot of thought to whether I want to blog independently here, or as part of any number of wonderful media blogs out there. Many people have asked whether I'm considering starting my own blogging cooperative:  I'm not.  For now, I'll be blogging here, and will post updates on the future when I have them.  And perhaps most importantly, as I figure out where I want Culture Dish's virtual home to be, I will also be moving my actual home.  This blog move happened to come up just days before I move from Memphis to Chicago (Moving: Boo!  Chicago: Yay!).  So things may move a bit slowly as we get things moved both physically and virtually.  But the basics are ready:  You can subscribe to Culture Dish's RSS feed either by clicking here, or scrolling to the bottom of the page and clicking "Blog RSS."  You can also post comments.  And I hope you do.
Update:  I've turned off the comments feature until I can figure out how to address the flood of spambot comments that get posted here.
9 Responses to "Pardon Our Dust While We Move"
Named by more than 60 critics as one of the best books of 2010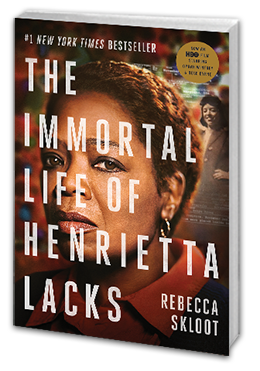 Buy the Book
Learn More
The Henrietta Lacks Foundation strives to provide financial assistance to needy individuals who have made important contributions to scientific research without their knowledge or consent.