Archives by Date:
Archives by Subject:
May 31, 2010
More on Henrietta Lacks's New Grave Marker
Anyone interested in Henrietta Lacks and the grave marker finally placed on her long unmarked grave this weekend should click here immediately for a beautiful post by scientist David Kroll, who attended the unveiling ceremony. It's filled with beautiful photos of the day, and a tribute to all Henrietta's cells did for science. His photo below shows Henrietta's new headstone in much sharper detail than the one I posted yesterday with the text of the inscription. Visit his post for many more photos of the ceremony, the graveyard, and Henrietta's family.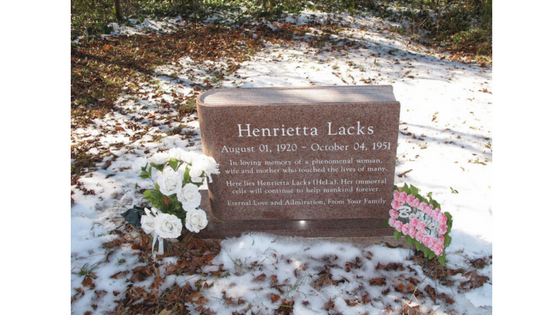 5 Responses to "More on Henrietta Lacks's New Grave Marker"
Named by more than 60 critics as one of the best books of 2010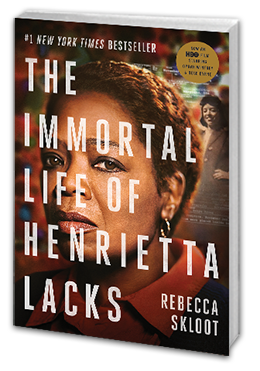 Buy the Book
Learn More
The Henrietta Lacks Foundation strives to provide financial assistance to needy individuals who have made important contributions to scientific research without their knowledge or consent.